The program organizers:
Art Residence
+33631829010
email: residence_art@yahoo.fr
Cultural Center of Ukraine in Belgium
+32 474 30 59 49
email: info@ccub.eu
The program aims at promoting understanding of the role of art and culture in the evolutionary process of human development.
Enriching new topics of cultural dialog through the international art events.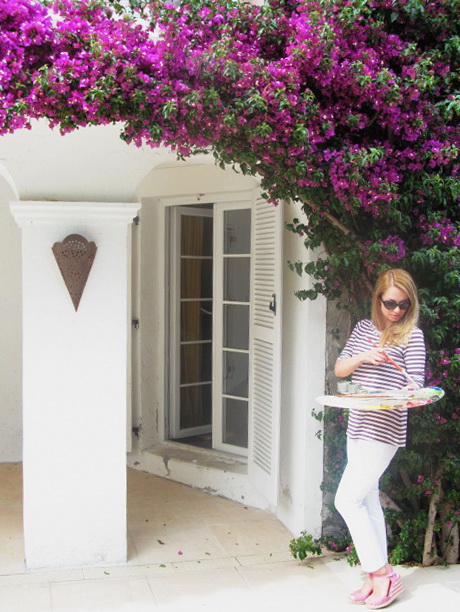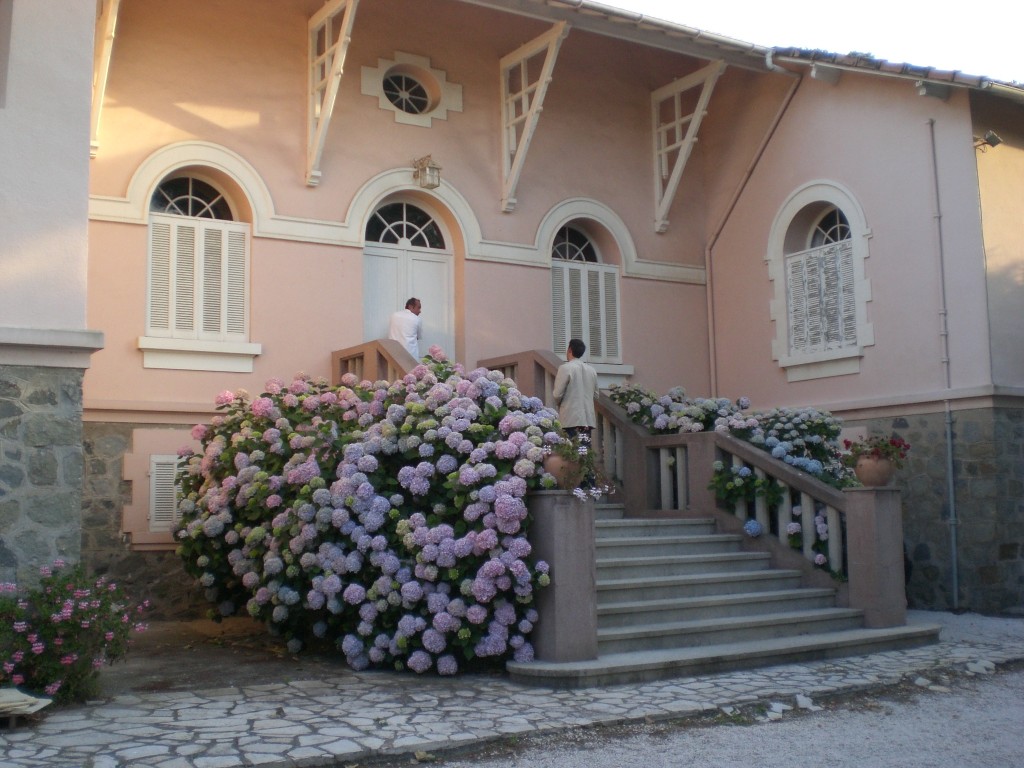 Implementation of the program is to be realized through the open air, art programs, workshops in the field of art and architecture.
Traveling throu the colors of southern France, from glowing yellow blossoms of mymoza to purple shades leaves of vineyards in November, visiting the ancient city of Provence and Cote d'Azur.
Program participants will be able to compare the differences in styles of painting, to understand the development and differences in styles of architecture – Romanesque, Gothic, Baroque etc.
The program will contribute to the systematization of diverse areas of culture, architecture and art in the minds of participants.
The program provided in the form of lectures, workshops and seminars in French Riviera museums and art centers.
Also the program provides workshops of plein air painting, intended to give an idea of the possibilities of color, composition basics in a work of art, the possibilities of light, tone and perspective.
Dates throughout the year
– Plein air with artists "Riviera" – sketches ports in Saint Tropez, San Raphael, Antibes.
– Seminar for curators and art critics "Asset artists Provence. Impressionism in terms of light and color. "
– Workshops and educational program in the history of art at the art museums in Provence.
– Plein Air "lavender fields of Provence"
– Plein Air "lavender and sunflower fields of Provence"
– Plein Air "ancient architecture south of France»
– Plein Air «vineyards, mountain paysage"
-exhibition in San Rafael (France)
Following the advices of professionals, participant will make their own art peaces, combining their knowledge and inspirations.
The proposed program – a unique phenomenon in the international cultural space, which aims – to offer an opportunity for all interested persons in the short term to expand their own expertise in the fields of culture, art and architecture.
This program is created for all interested people and professionals: teachers, students, members of creative unions, collectors, all public, who wish to increase the level of competence in learning the basics, styles, types, genres of the architecture and art, cultural history.
Participants will be based in old French villa «belle epoque" style in French Riviera sea cost. Not far from St Tropez and Frijus.
This lovely property benefiting from a spectacular sea view swimming pool and garden. Only 100 meters from the beach no neighborhood between sea and house. You will enjoy total peace and quiet. Private entrance to the beach.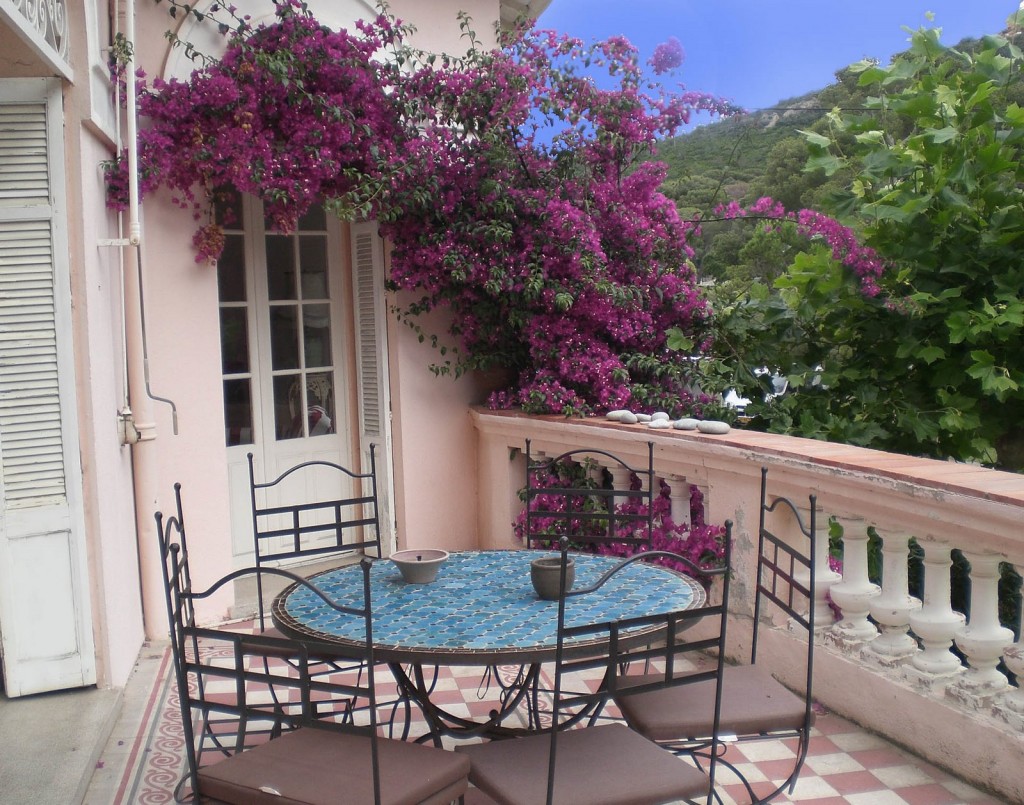 The ground floor is comprised of 2 independent bedrooms and kitchen.
On the first floor we have: spacious living room with fire place in Provence style and 3 independent bedrooms and kitchen.
The house have his personal incredible history: here stationed military commanders during the second world war, when the 36th Infantry Division landed on the right at Camel Beach (Saint-Raphaël) close to villa.
Transport: We use comfortable transport (8 places mini bus) for all our tours.
We are welcome all in our Art residence for next group from 20/06/2014 to 02/07/2014 to start your own art experience. Even in this not long term, in unique atmosphere of southern France you will create 5-7 art peaces and you will bring them to home and decorate your interior.