Cultural Center of Ukraine in Belgium (CCUB) registered under Belgian law as an international non-profit civic organization with legal status (VZW). Reg. 0842.211.705
Activities of CCUB is regulated by Charter that registered by the Ministry of Justice of Belgium.
The purpose of the association is :
– to start up a renewed social understanding with mutual dialogs between the Ukrainian and the Belgian (European) communities by means of in-depth research regarding several aspects of 'fine arts', architecture/urbanization, music and literature;
– to continue to build on existing artistic relationships of the actors in the contemporary dance, music, literature, cinema/television/video/photo, in order to insure a reliable and well-founded relational durability;
– to develop and to consolidate the current and the future partnership to a greater diversity in the participation of the specific, artistic and institutional target groups: and also to pay attention to all the necessary details concerning sponsors and the media.
Regarding this matter the association will i.a.:
– organize seminars and artists' exchange
– organize exhibitions and see to excursions to foreign events
– see to actualization of giving courses in "visual arts"
– delegate lecturers
– set up symposiums and roundtable animations
– devise, plan and guide study tours
– see to ethnomusical meetings
– disseminate relevant information of the hereabouts.
CCUB can also undertake all sorts of activities that can promote this purpose.
LEADERSHIP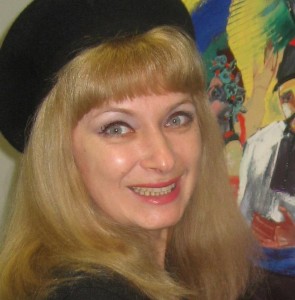 Svitlana Lebiga – president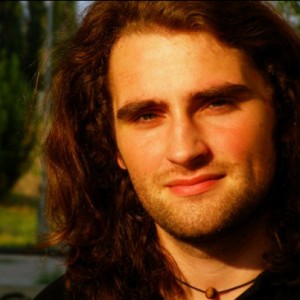 Yaroslav Lebiga – secretary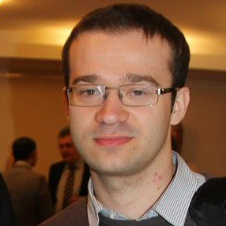 Andrii Bezverkhyi – second secretary
HONORABLE MEMBERS
Vitali Derewianka – Father Superior of the St. Michael's Orthodox Church. Genk. Belgium.
Oleg Shamshur – Ambassador Extraordinary and Plenipotentiary of Ukraine to the French Republic
John Krutzen – First hry. Councellor Ukraine Embassy of Ukraine in the Kingdom of Belgium
Tetiana Izhevska – Ambassador Extraordinary and Plenipotentiary of Ukraine in the Vatican and the Sovereign Military Order of Malta
Oleksandra Kyrylova – lecturer of art and design in the Institute of Decorative Arts of Boychuk (Kyiv), Member of the National Artists Union of Ukraine
Oleg Pinchuk – the most famous sculptor of Ukraine, Member of the National Artists Union of Ukraine (http://www.pinchuk.kiev.ua/)
Ganna Iarova – art critic, Member of the National Artists Union of Ukraine